TENS Units Blog - Uses, Benefits and Research Information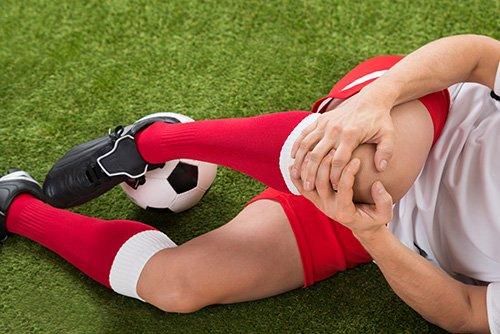 Posted by ALEX TORRES
Participating in sports is one of life's great pleasures. Regardless of your athletic prowess, or lack of it, the enjoyment you gain from a good workout, a fast-paced game of tennis or a long bike ride, just to name a few, is worth a few aches and pains from time to time. As the saying goes, "No pain, no gain." Or at least that's the way many sports enthusiasts think. However, here's the thing: The more you engage in sports, the more rapidly those pains mount. Eventually, you begin to discover that what began as an occasional grimace-inducing twinge or...
Posted by ALEX TORRES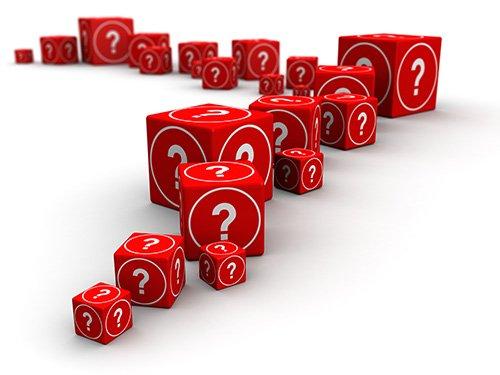 Posted by ALEX TORRES
You've probably heard a great deal of information about TENS and EMS (electronic muscle stimulator) machines. If you are like most, you have some questions about what the difference is between these two devices. First, you need to know there is a big difference between the two. So, if you are considering TENS vs EMS, understand what each is designed to do and when you should use over the other. Are TENS and EMS Units the Same Thing? The simple answer is no. TENS and EMS are not the same thing. They are two different machines used for entirely different...
Posted by ALEX TORRES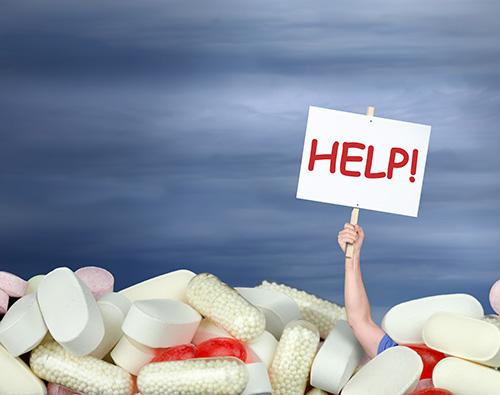 Posted by ALEX TORRES
Tens Units vs. Pain Pills Individuals who suffer from both chronic and acute pain related to nerve problems have many options for relief. Some doctors prescribe both narcotic and non-narcotic drugs to help ease pain. Others recommend that patients go to physical therapy to get help. While these treatment routes can be effecti ve, it's important for those who suffer from nerve-related pain to know that there are other options too. Among the most powerful pain busters is the TENS unit, which stands for Transcutaneous Electrical Nerve Stimulation. A TENS unit is comprised of a small machine with electrodes that...
Posted by ALEX TORRES