How to Contact Us at TensUnits.com
Posted by JON KOVACH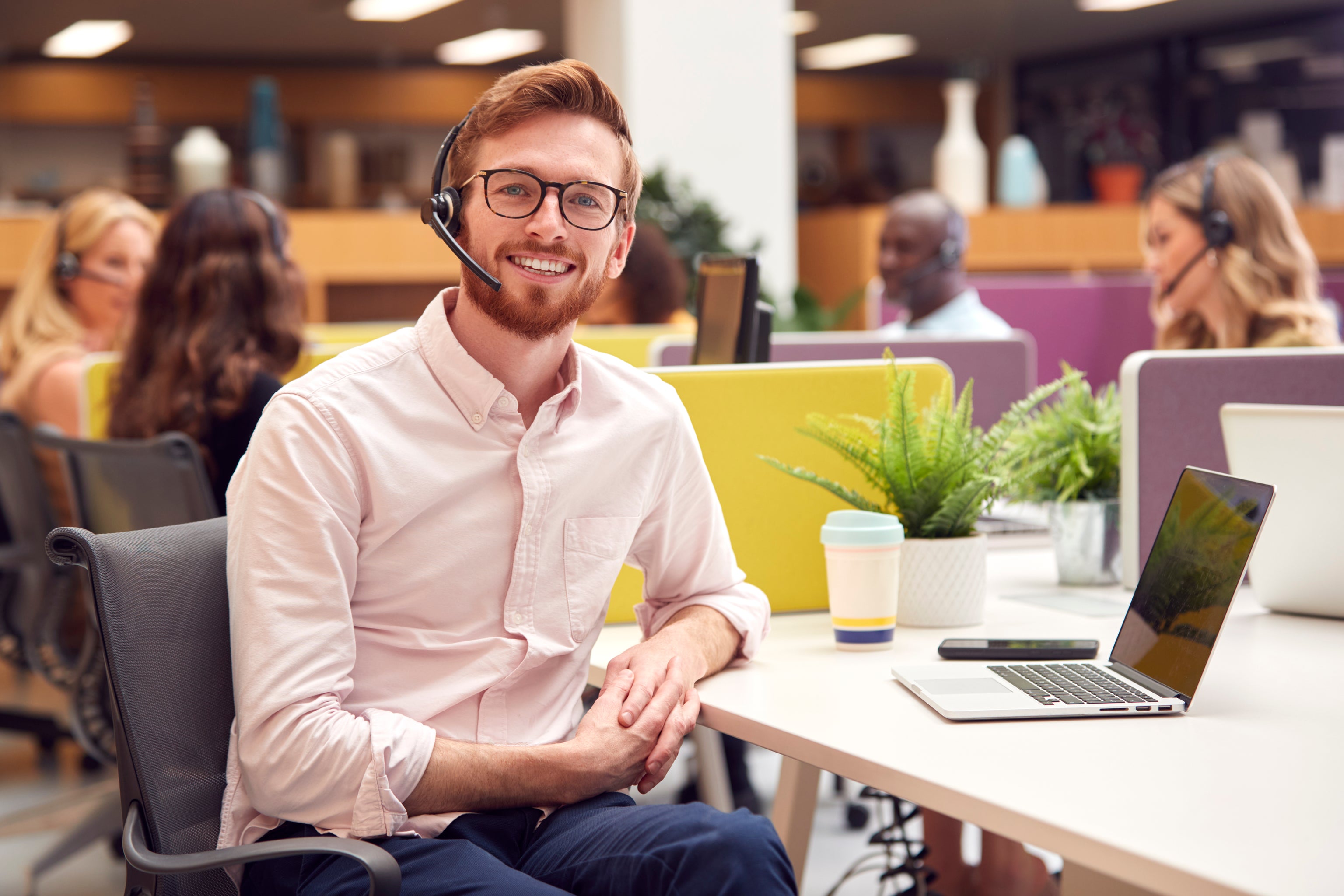 Read the article below or watch the video
Your satisfaction is important to us! Use the form to email us your questions about products, online orders, store experiences and more.
There are several ways to contact us, on TensUnits.com, and we are always happy to assist.
1. To send an email message, click the blue Messaging icon.
A pop-up window appears, showing the Instant Answers articles.
2. Click the Ask tab, with the message bubble icon.
Fill out the fields on the new window.
3. If you need to attach any images to the message, click the Add Image icon.
A pop-up window appears.
4. Find the image you want to include in the message, select it, then click Open.
5. After filling out the form and attaching any images, click the blue Send a message button.
A confirmation screen appears, and you will receive an email reply within a few minutes, if it is sent during our business hours from 9:30 a.m. to 5:30 p.m. Eastern Standard Time.
To close the messaging box, click the X icon in the blue circle.
6. Click the Question Mark (Help/FAQ) icon with a circle in the menu bar.
Click X, to close this window.
7. Scroll to the bottom of the page, and notice our contact information on the left.
8. Under QUICK LINKS, click Contact Us.
Click the blue SUBMIT button, once complete.
Watch the Video Below:
Collection 2019
Sale 70% Off
Title for image