Back Pain Statistics
Posted by ALEX TORRES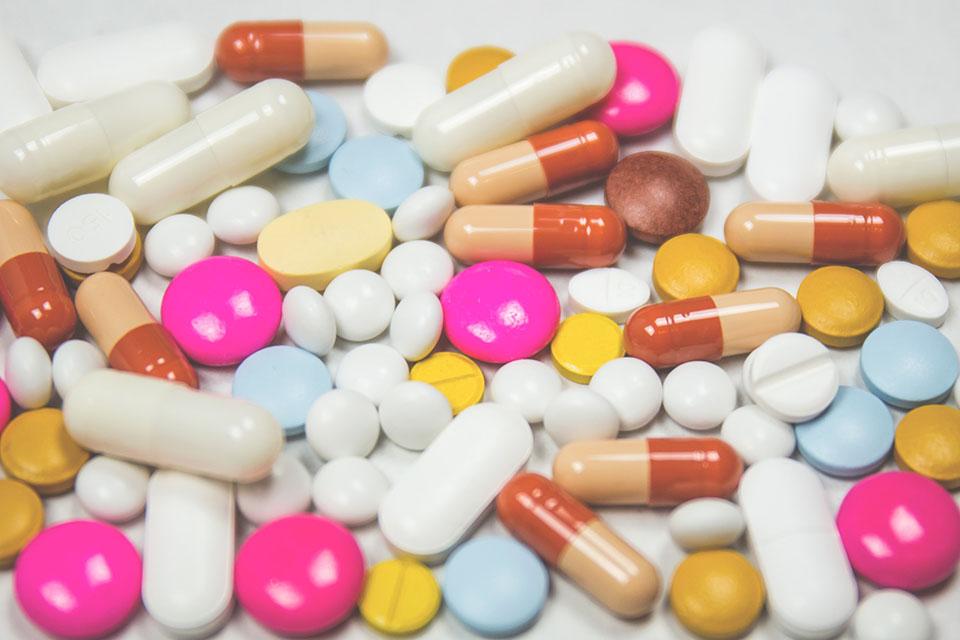 Revealing statistics on back pain that will surprise you
These interesting back pain statistics for 2018 can help give you more insight into the widespread issue of chronic upper and lower back pain. If you think you know everything there is to know about back pain, think again. Some of this new information and stats on back pain might surprise you. These current statistics on back pain were compiled from authoritative websites and resources including the ASDA (American Spinal Decompression Association) and ESJ (European Spine Journal). They include all types of upper and lower back pain including muscle, vertebrae/disk, strains and other common causes of back pain.
Back Pain Stats
80% of Americans deal with some sort of upper or lower back pain event during their lives
31 million people currently suffer from back pain in the United States
Back pain is the most common reason for missing work, and the second leading reason for seeing a doctor
55% of adults will treat their own back pain1
Back pain can cost Americans as much as $90 Billion or more in healthcare costs, according to the ASDA 2
70% of adults take anti-inflammatory drugs to treat symptoms of back pain, but only 9% changed diet to relieve symptoms1
49% of adults took painkillers to treat backpain and 25% took opioids for symptoms1
60% of back pain cases relapse on average according to an ESJ study3
32% of back pain sufferers use physical rest to improve their condition
30% perform back exercises at home to relieve pain, 13% exercise at a gym
25% of adults with back pain use heat pads or analgesics for back pain1
80% of baby boomers used OTC pain medications like Advil for back pain, while only 52% of millennials used this type of medication1
Some Interesting Facts on Back Pain:
Back pain does not go away on its own, studies show that anywhere from around 42-75% of back pain incidents last more than a day, and 33% last more than 30 days
4
. Staying in bed for several days at a time can actually make back pain worse—not better.
RESOURCES
Collection 2019
Sale 70% Off
Title for image